Introducing: Night Shift
If your property runs 24 hours, the afterhours can be difficult on your eyes. It's dark all around, but your computer monitor is blaring bright white. Just doing a check-in can be a shock to the system. With the click of a button, you can now switch over to the Night Shift on our PMS! The entire app switches over to soothing dark tones to save your eyes the extra work.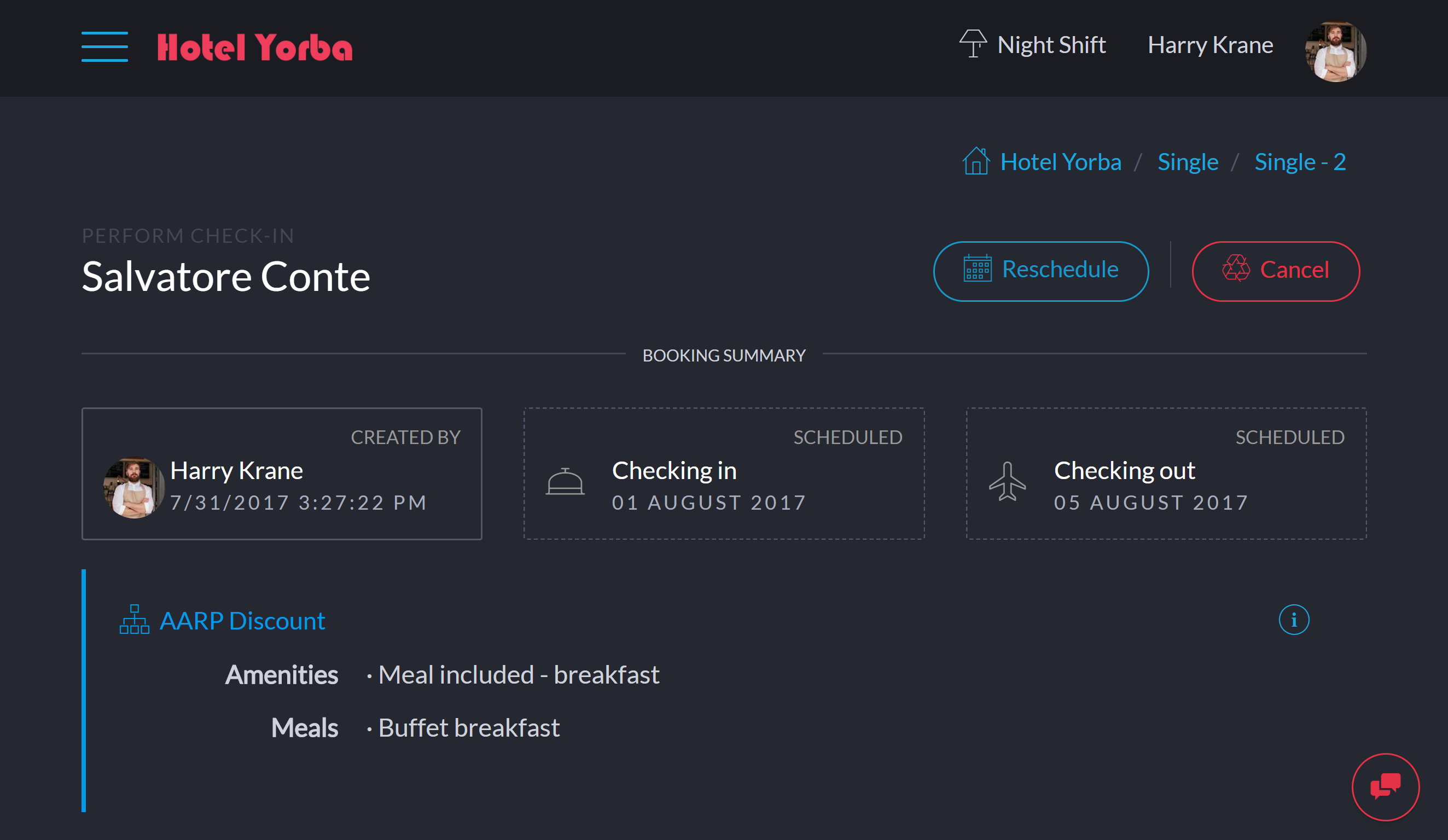 Switch Between Day Shift / Night Shift
You can toggle between Night and Day Shifts by clicking the 'Day Shift' button in the navigation bar. Your page will reload in Night Shift. That's it! Now you can work comfortably after dark.
To switch back to the original lighter theme, click the 'Night Shift' button in the navigation bar. You can use either setting whenever you want, so you can now work comfortably in any lighting condition.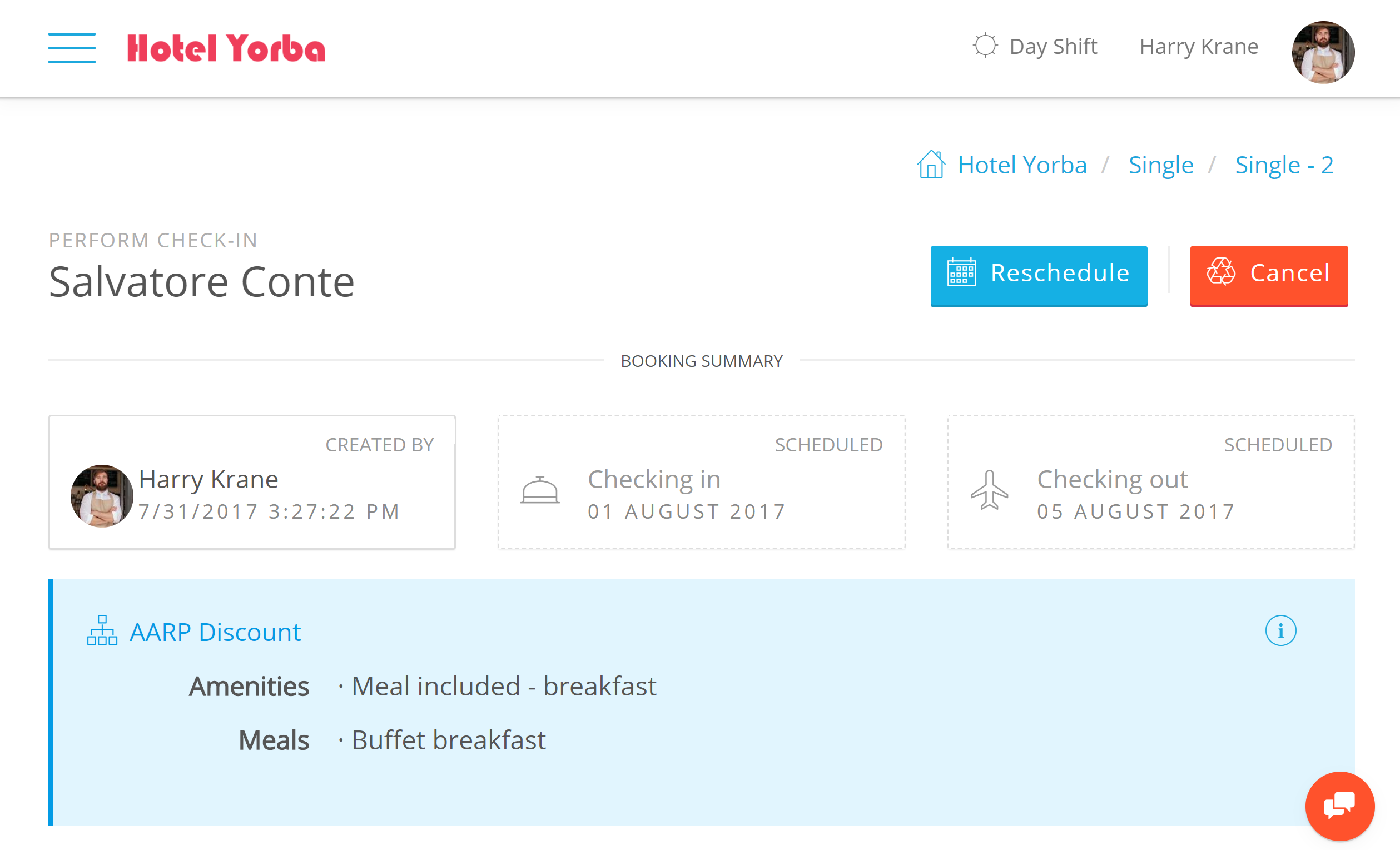 Not a member yet? Sign up for free today!