Price Match
The Front Desk manager provides helpful tips and notifications along the right side of a reservation's details view. One that's very important is the 'Price Match' notification, which concerns bookings that were received from exterior channels, like Booking.com and Airbnb.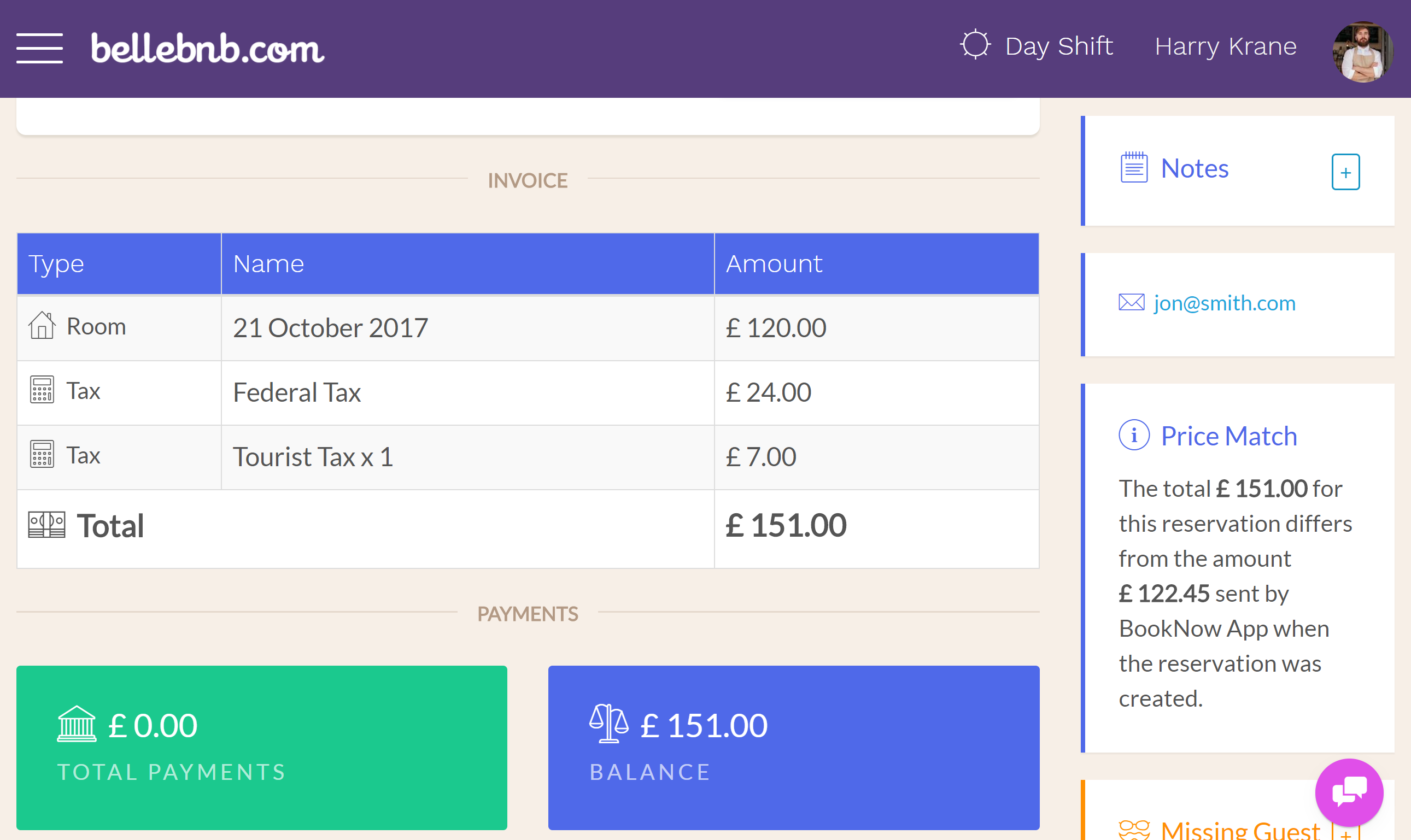 Local Pricing vs. Channel Pricing
The price for a room on a given date may differ from one channel to another. For example, a room listed at $100 in your booking engine may be listed on Booking.com for $115, and on Airbnb for $135. The hotelier can set room prices per room, rate, date, channel, and, in some cases, per guest.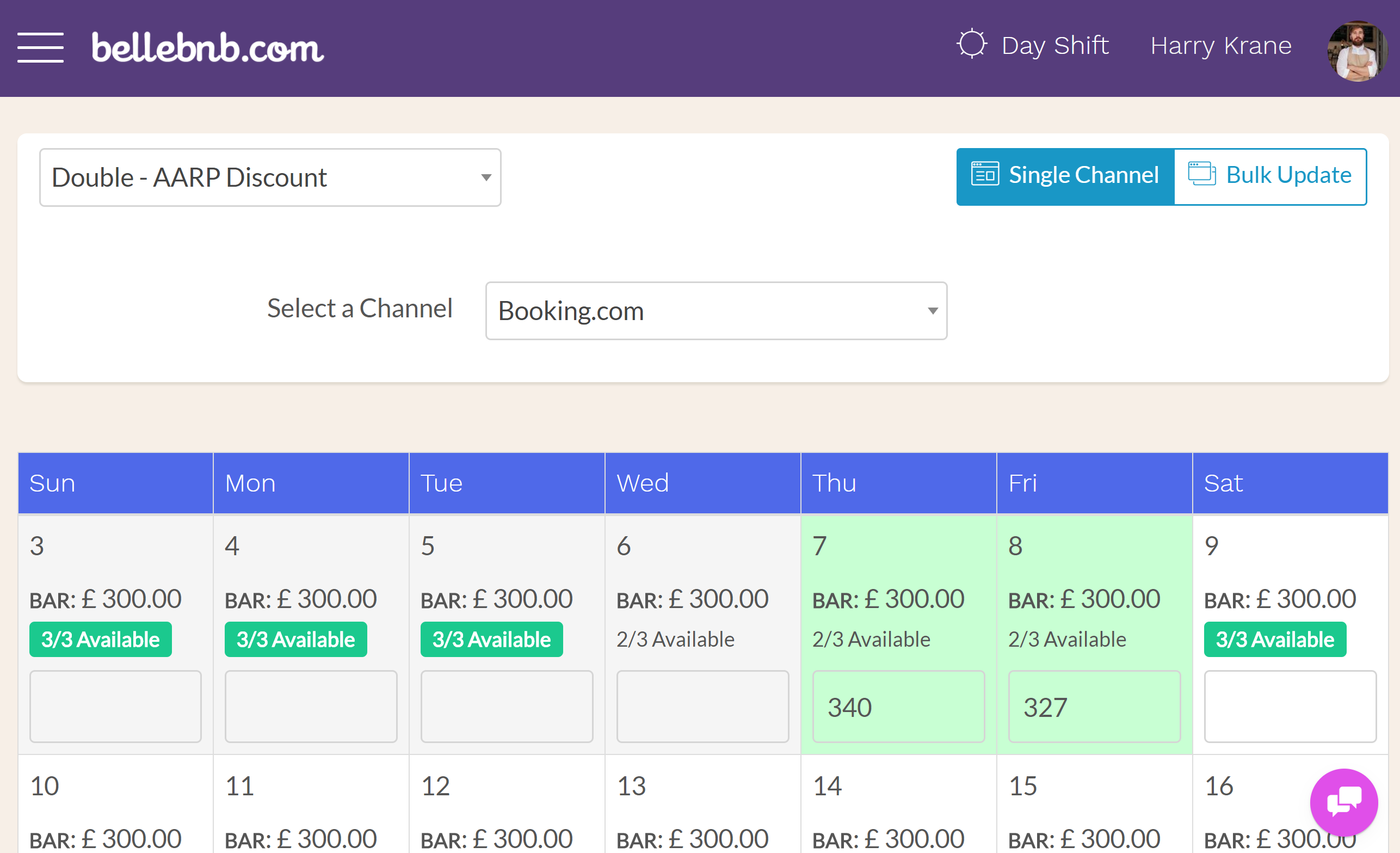 When a new reservation is made on an exterior sales channel, the OTA forwards the reservation details, including (in most cases) the invoice items presented to the guest when they made their booking. The sales channel uses the latest prices set by the hotelier for the channel.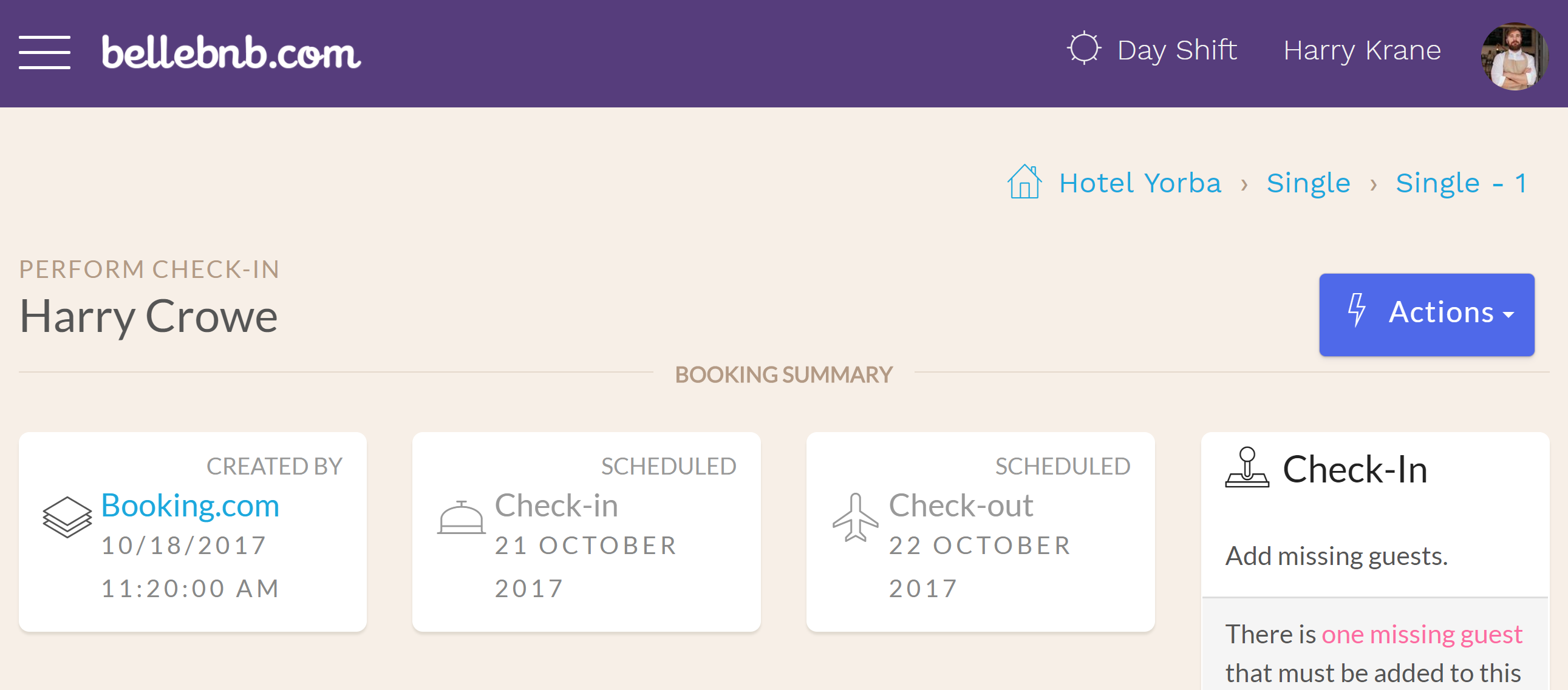 For reservations made locally, either through the Front Desk or Booking Engine, the invoice items are generated using the most-up-to date prices listed in the property management system.
Price Match
Local and channel prices may not always match up, as in the previous example. The problem is when reservations need to be rescheduled or modified by the hotelier and prices need to be re-calculated. In this case, local prices are used.
Even in the case that prices are published to the channel from the PMS, it may be the case that additional adjustments occur before the room is sold. For example, the channel may apply a seasonal pricing special, or loyalty rewards for the guest.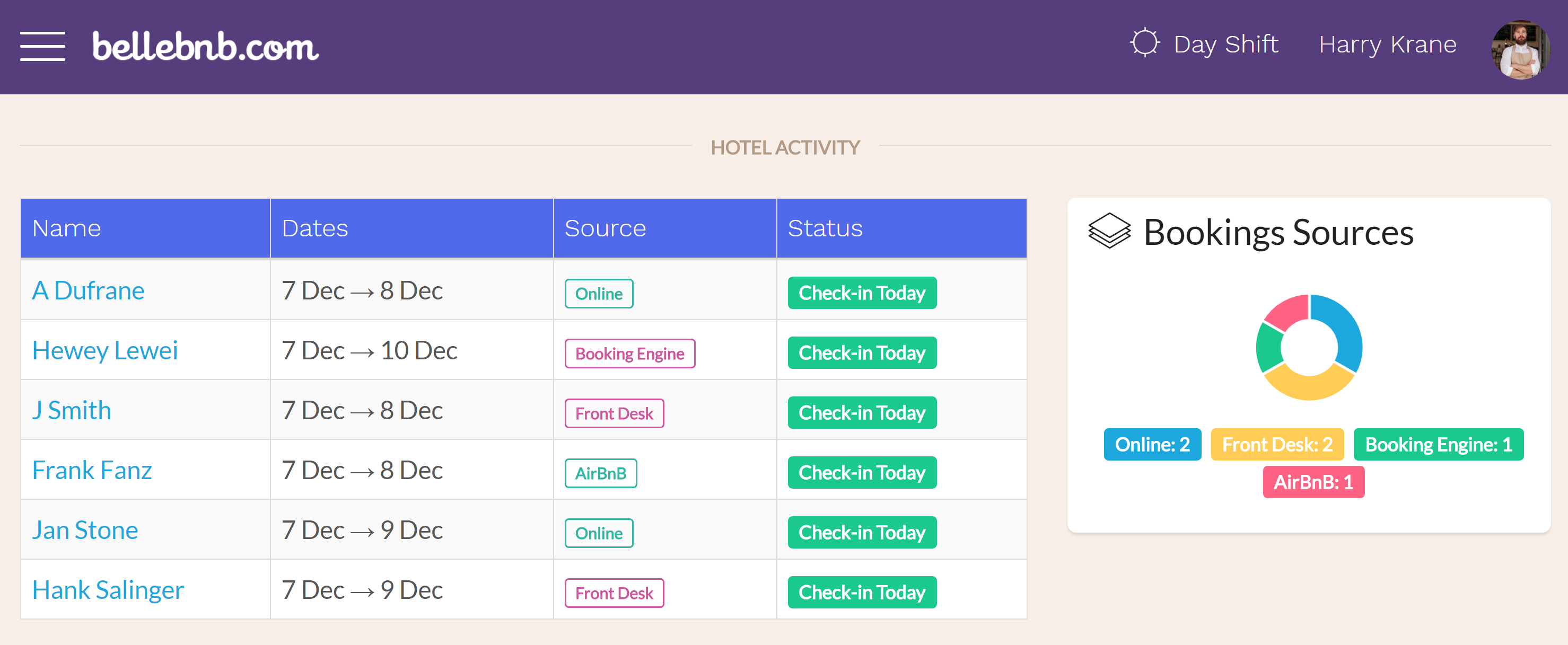 This is where the Price Match notification comes into play. Because the PMS cannot guarantee the updated price will match the price sent by the channel, the PMS adds a notification indicating that there is a price difference from the original booking, along with the original price as it was sent by the channel. The hotelier can use this information to make any necessary adjustments to the invoice by hand.
The Price Match notification is only used for channel bookings. Since reservations made through the Front Desk or Booking Engine use local pricing, the hotel has the final say in room pricing. There is no third-party seller in this case, so the hotel can adjust prices however they like.
Summary
The Price Match notification is available to help users maintain parity between local and exterior sales channel pricing. Since the original price for a reservation may not match up with what was sent by the sales channel when the booking was made after modifications, the hotel is presented a notification when there is a discrepancy.
Not a member yet? Sign up for free today!