Is there a way to customize the lodging options?
You have a couple of options for displaying and managing your rooms or lodging types both in your booking engine and in your reservations calendar.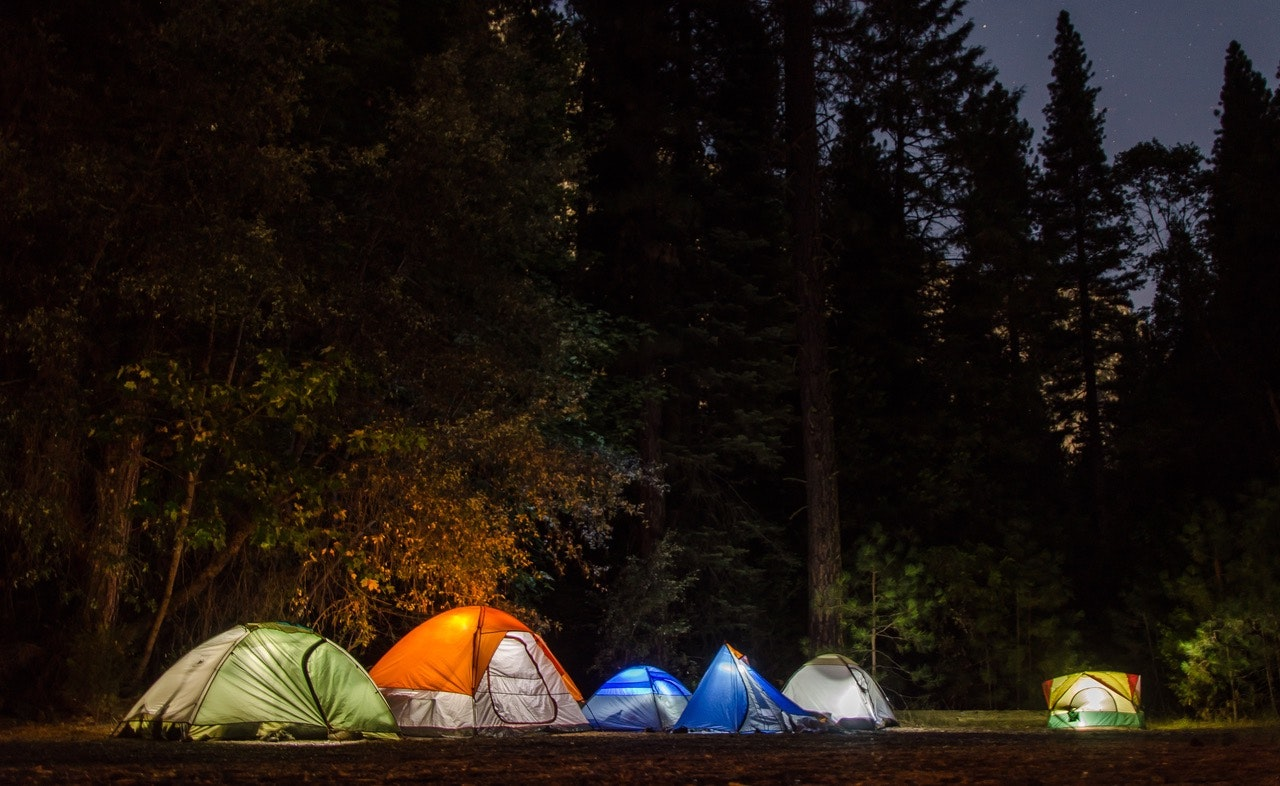 How to setup Campground that has several lodging types. RV Park sites, Cabins sites, and tent sites
One option is to create a room type for each lodging type: RV sites, cabins, tent sites, etc., and then add the availability for each lodging type. For example, one RV space is one 'room' for the room type 'RV Site', one tent space is one 'room' for the room type 'Tent Site', etc.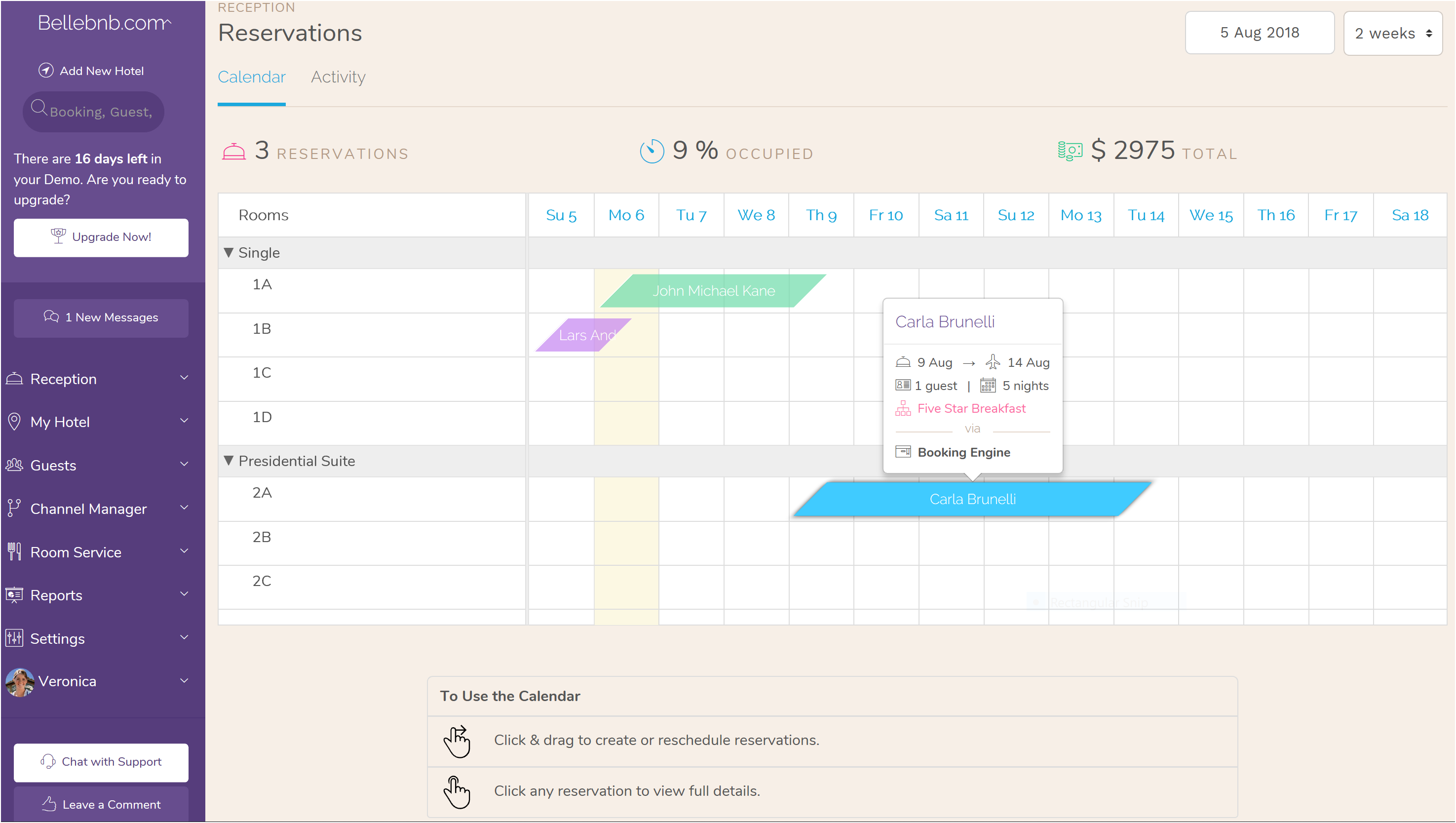 In the case of cabins, which include the actual housing structure (the sites include only a space for an RV, Tent, etc.) you can either create one room type 'Cabin' with one room for each available cabin or you can create one room type for each cabin, each with only one room. In the second case you can display photos and descriptions in an individual listing for each cabin unit.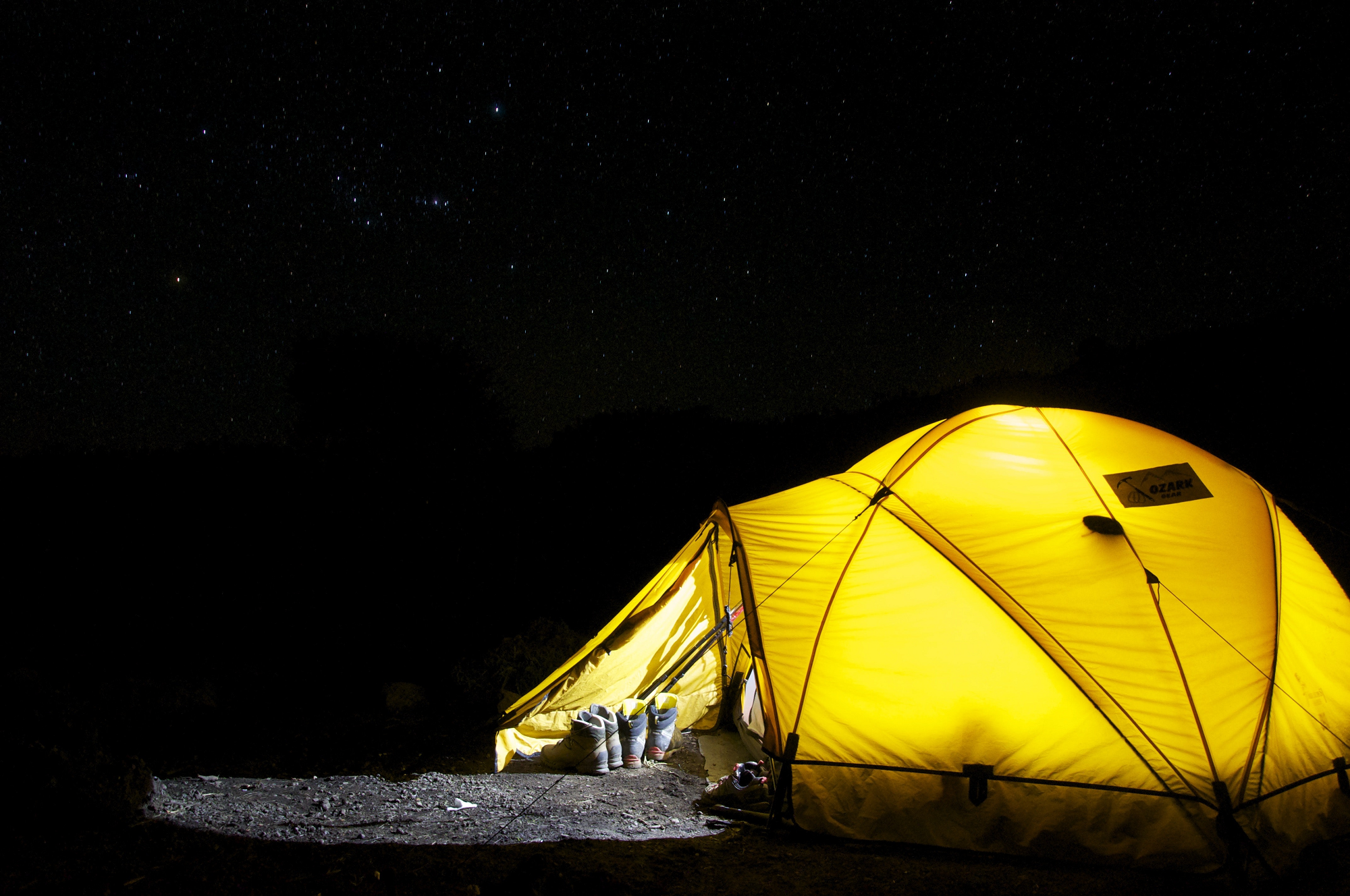 You can spread your rooms across as many different locations as you need. For example, if you have two different camp sites 5 miles apart from each other, you can create one location for each camp site. Just click your hotel name on the top left of your screen (the top item in the main menu on the left) to open the menu to add another location.
You can also register your staff members to manage as many of the camp sites as you need. You can add as many staff members at no additional charge, and we only bill you per room, so you can group your rooms into as many locations as you need at no additional charge.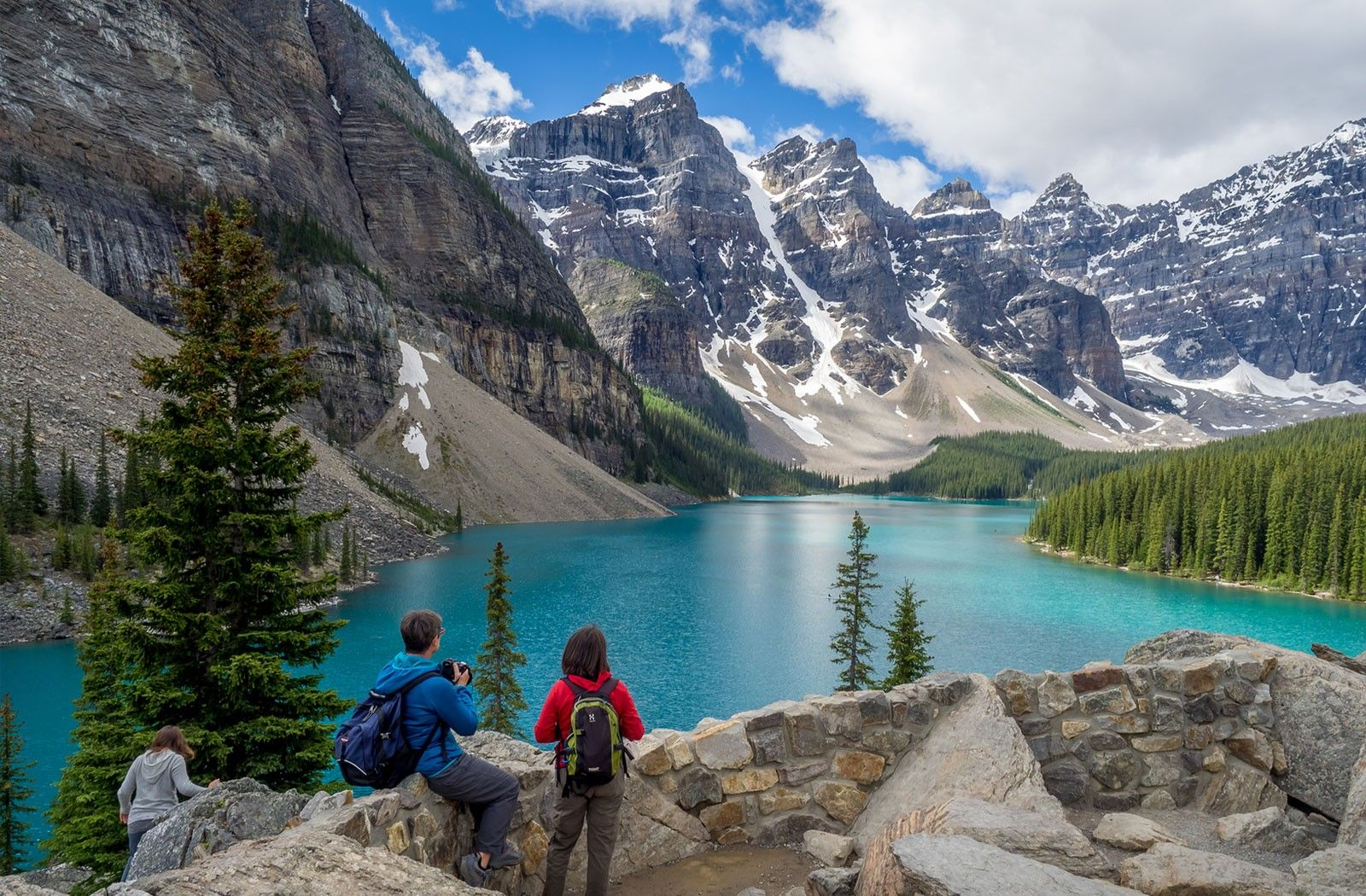 Not a member yet? Sign up for free today!