Hotel Guest Registration for Hotel PMS Features: Guest ID Documents Stored in the Cloud
Hotel Guest Registration: Build guest profiles, complete with ID/passport photo. Just take a picture with any smartphone and drop into your browser. ID documents are stored safely in the cloud and available from anywhere.
---
How to upload a Guest Passport →
---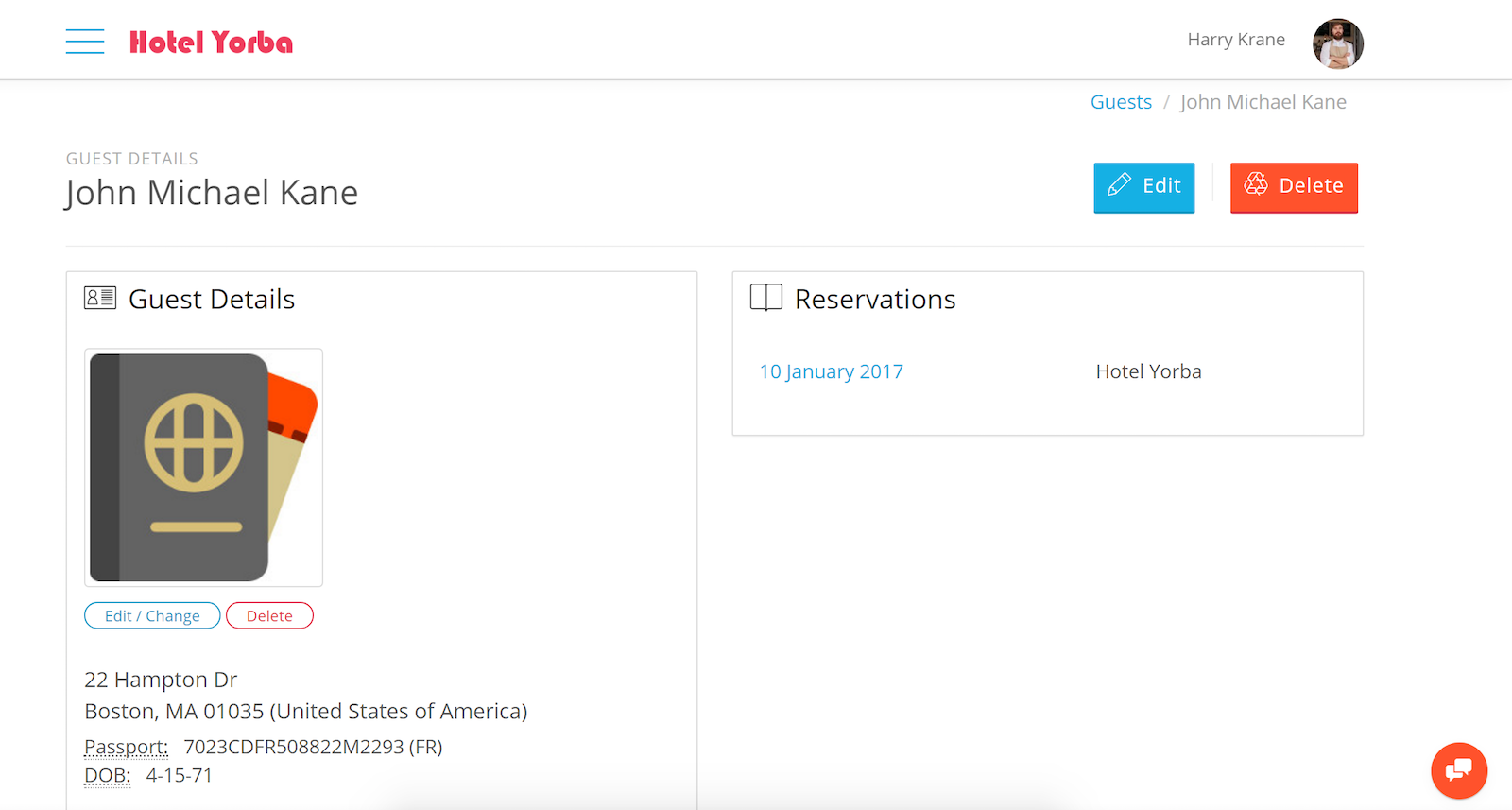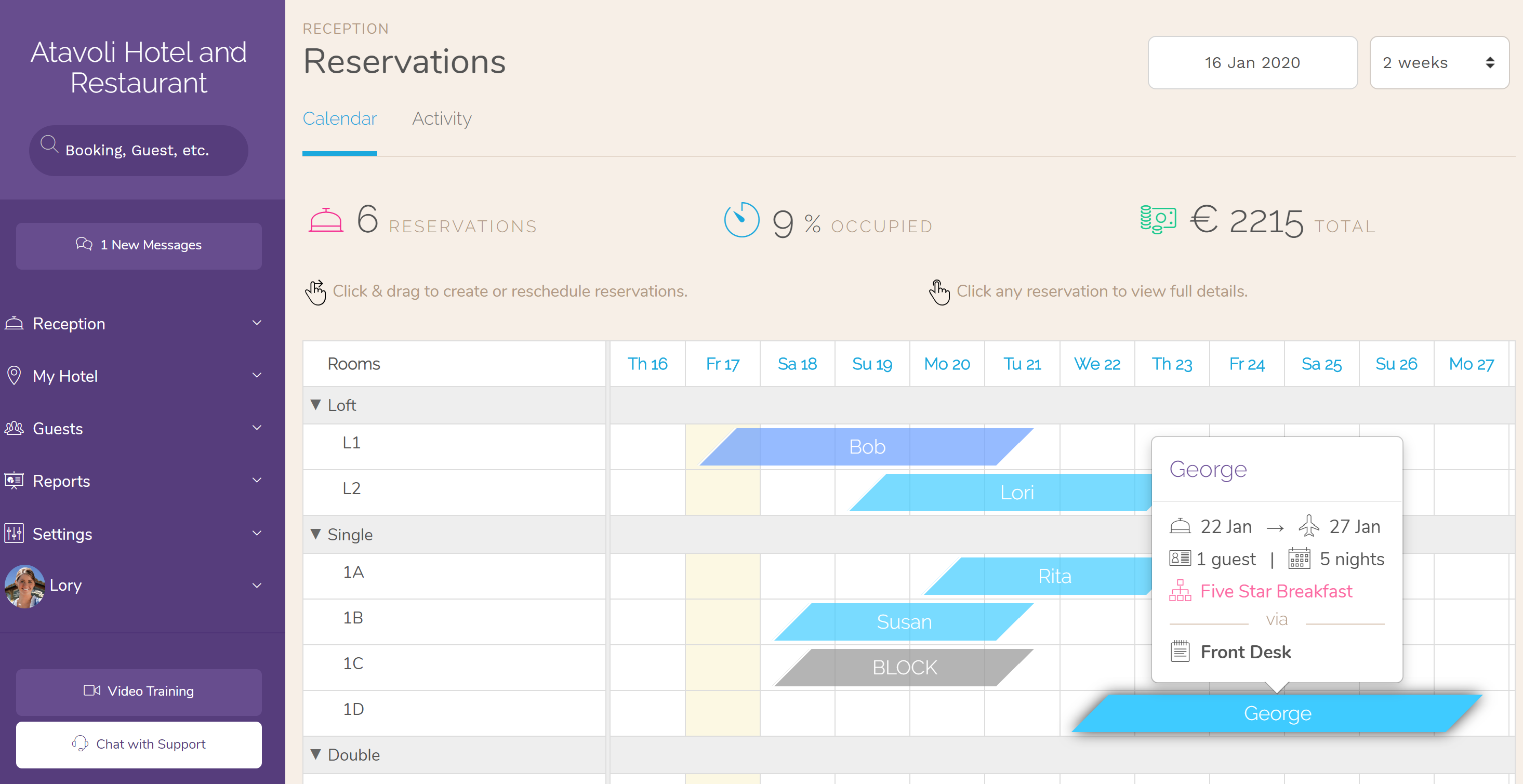 Introductory Videos
Introductory Videos Click Here! Start your journey with Hotel PMS with this set of introductory videos. The videos are designed to give you a quick overview of the various features of Hotel PMS App. "Multi-Property | Multi-location | Multi-User | Multi-Currency | Multi-Language"
---
Not a member yet? Sign up for free today!