Hotel PMS Software Features: Guest Reports & Data Exporter
Any of the items in the 'Reports' section in the main menu in your Front Desk have an 'Export' button that will export the data set to Excel. You can find the button in the top right of the itemized result set.
You can use the 'import' feature in most programs to import this data, as most platforms can communicate with Excel.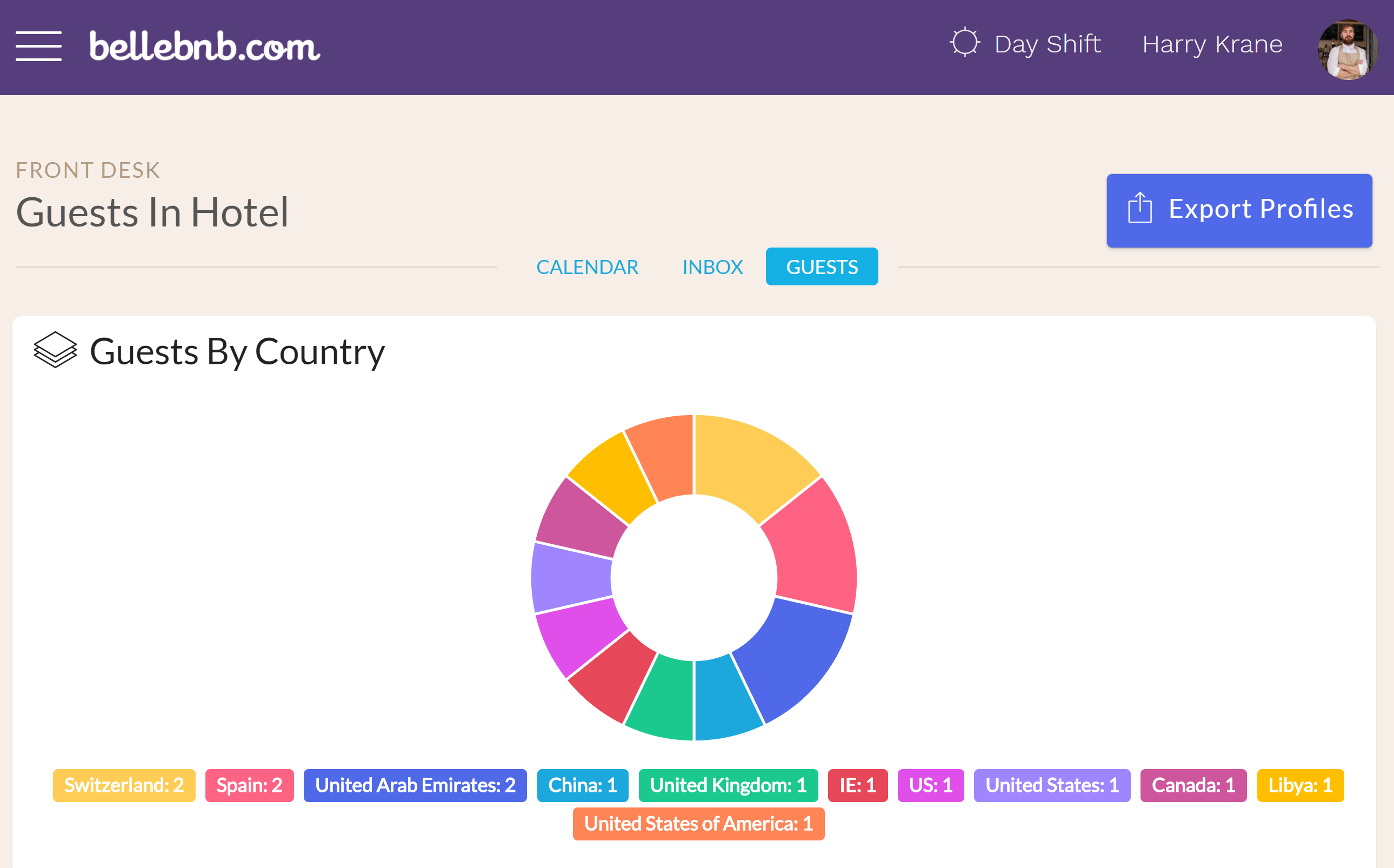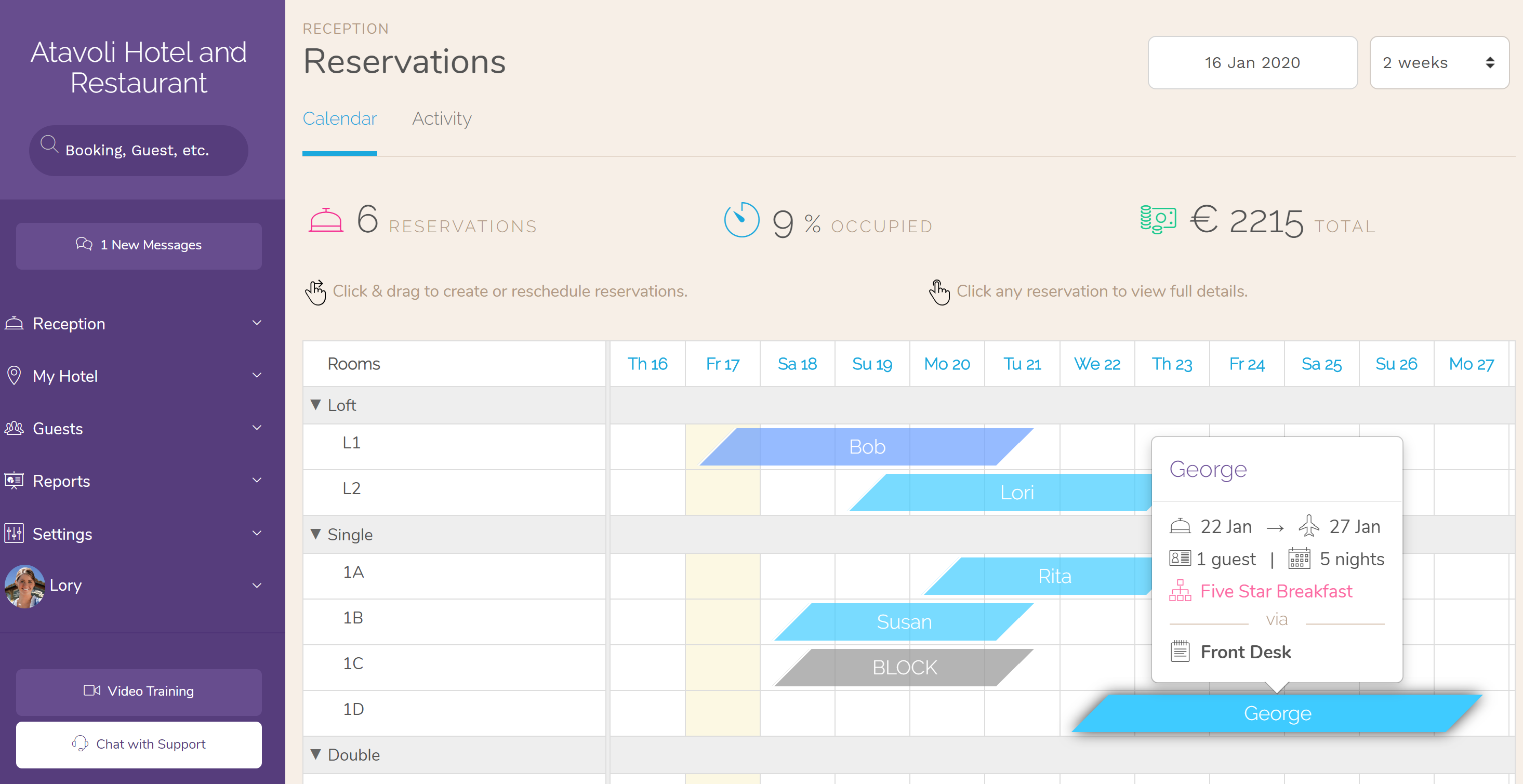 Hotel Night Audit Reports Charts & Graphs. There is no need to export your data to generate visual analysis of your hotel's business →
Bellebnb is a hotel management platform that includes:
a PMS, Channel Manager, Direct Booking Engine, Concierge Service, and Payment Processor.
Our platform will help you sell more rooms and improve revenue per booking by helping you upsell products and services, and encourage guests to return and book with you directly. Bellebnb is a complete property management system for your Hotel. Sign up for free!.
---
Not a member yet? Sign up for free today!