How do I close my account?
Log in to your account "AS A Hotel MANAGER" use Hotel manager credentials and go to 'Settings > My Account' in the main menu. Click 'Close My Account' in the 'My Subscription' panel. Enter the details to verify that you are the account owner and enter a reason for closing your account.
All of your account data, including reservations and payments, will be deleted as soon as your request is received and verified.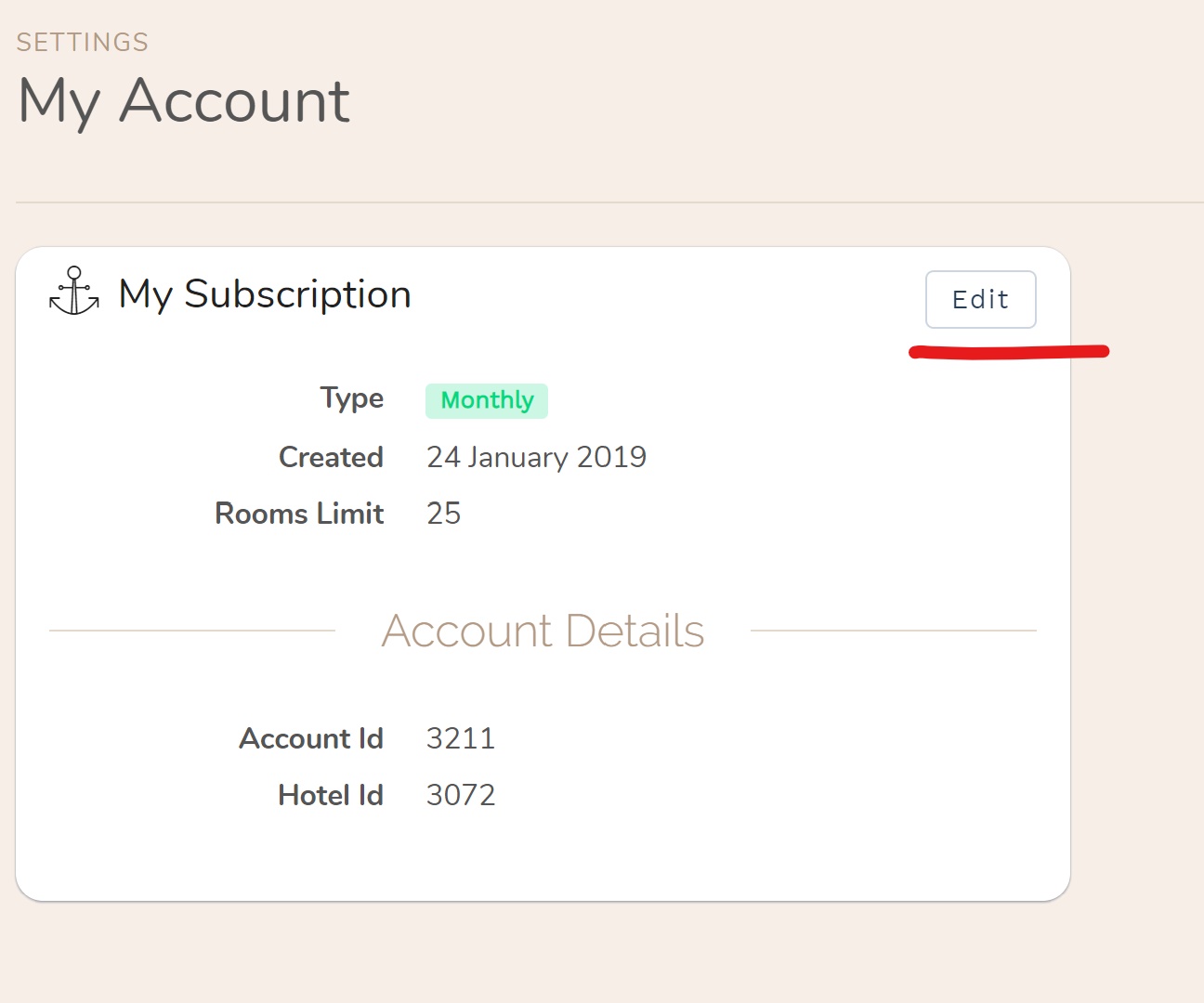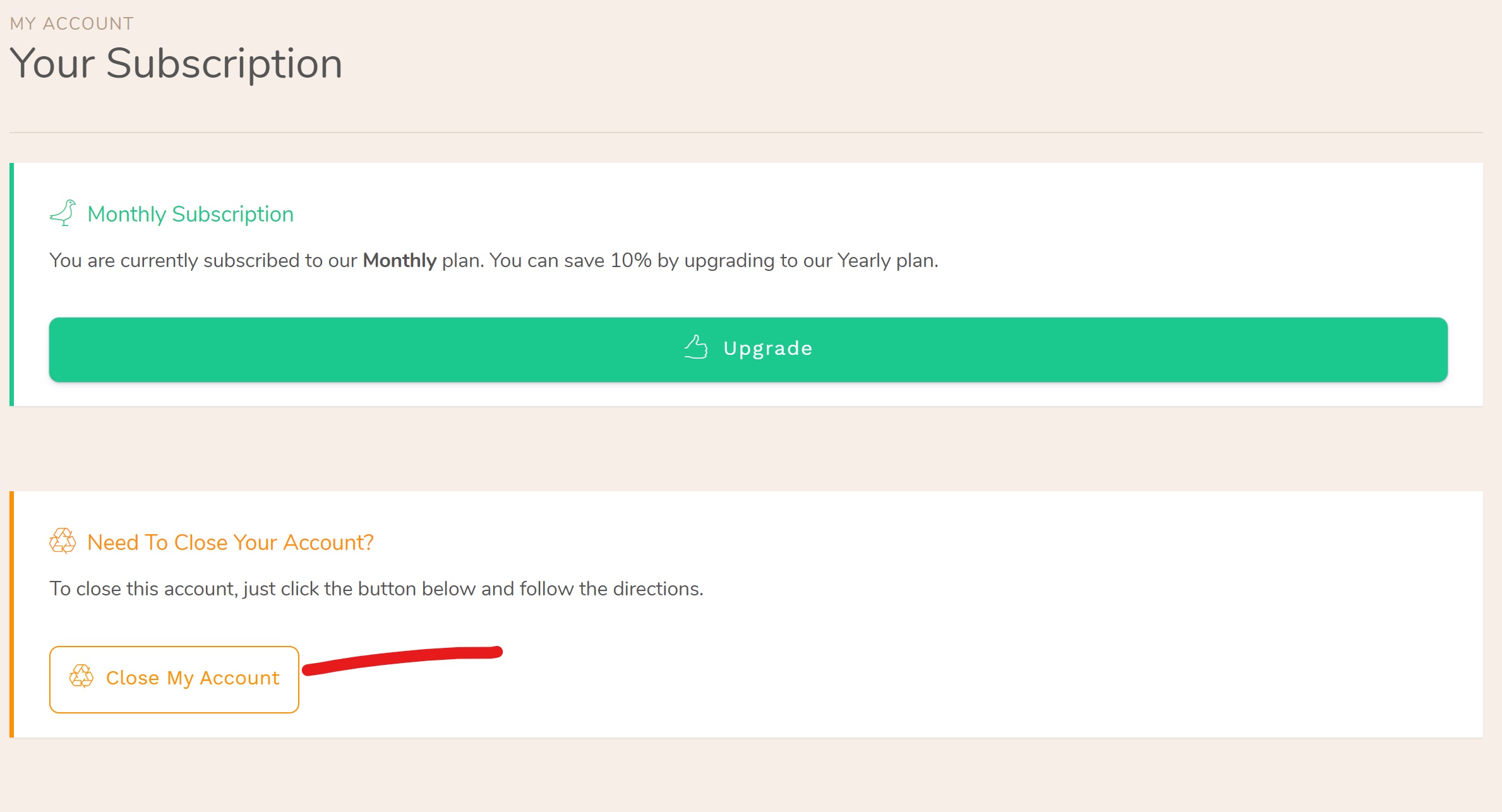 Not a member yet? Sign up for free today!